Synopsis
No reino de Auradon, Ben, o bondoso filho adolescente do Rei Fera e da Rainha Bela, assume o trono. Ele permite que descendentes dos vilões entrem em Auradon, pela primeira vez, para frequentarem a escola, ao lado dos filhos adolescentes da Fada Madrinha, Cinderela, Bela Adormecida e Mulan. À medida que os filhos do mal conhecem os filhos do bem, suas histórias começam a incorporar temas encorajadores relacionados à autoconfiança, beleza interior, responsabilidade e justiça.
Data de lançamento: 31 de julho de 2015 (mundial)
Direção: Kenny Ortega
Canção original: Rotten to the Core
Música composta por: David Nessim Lawrence
Roteiro: Josann McGibbon
A present-day idyllic kingdom where the benevolent teenage son of King Adam and Queen Belle offers a chance of redemption for the troublemaking offspring of Disney's classic villains: Cruella De Vil (Carlos), Maleficent (Mal), the Evil Queen (Evvie) and Jafar (Jay).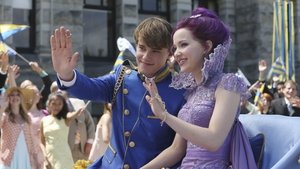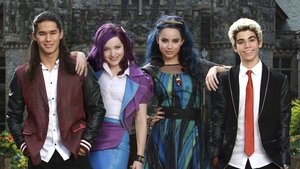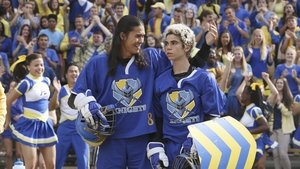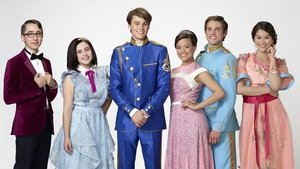 Original title
Descendants
TMDb Rating 6.7 538 votes